As Seen Here: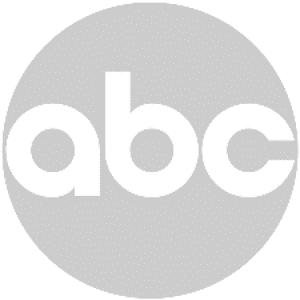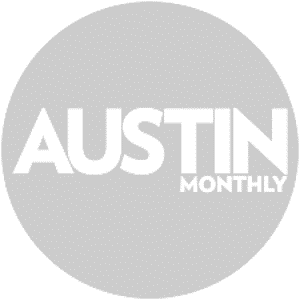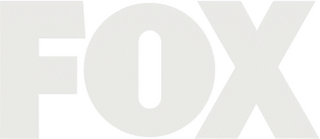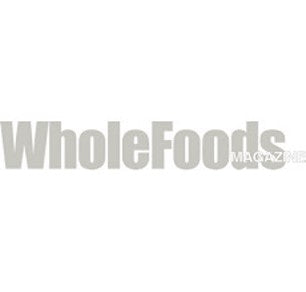 Recommended by the pros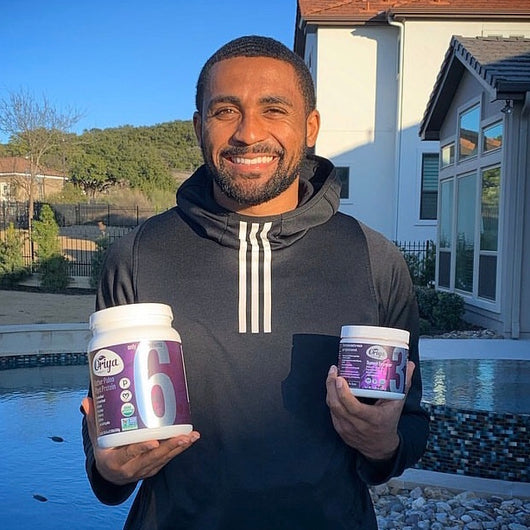 Jordan Hill, Professional MLS soccer player
"Oriya Organics' products are the epitome of clean, natural nutrition and I use them to fuel my body and as a way to recover from tough workouts. I also use them to get my daily routine started and they always have me feeling great!"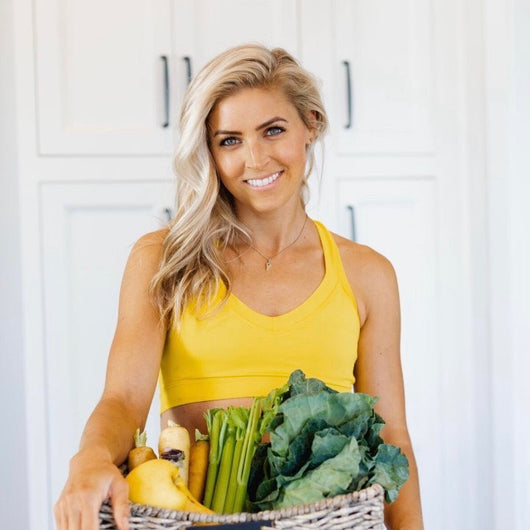 Courtney Bursich, Certified Primal Health Coach
"Oriya is the missing supplement line I've been looking for! Their single ingredient, whole food based supplements are of the highest quality and formulated to give you the best results.  No other brand has impressed me more with flavor and quality, I'm happy to be support such a pioneering company!"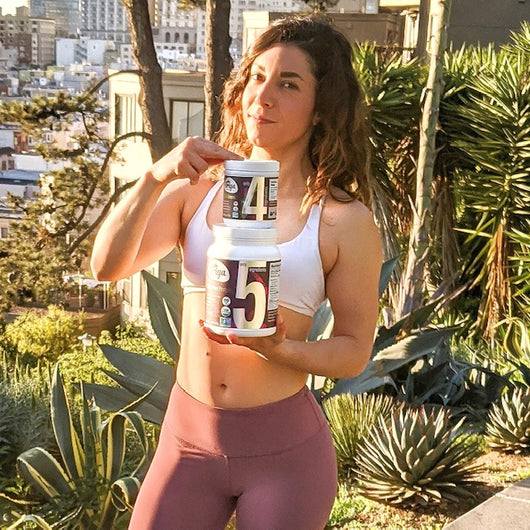 Anais gautron, nutrition coach and crossfit Athlete
"The quality and the ingredients selected are everything I've been looking for! They are a perfect blend of superfoods and plant proteins - great to bake and add to my favorite smoothie bowls."
Sold in these Retailers: